How to Take a Fabric/Textile Product to Market
From Concept to Manufacture
Fabric Concept Development?
Make a prototype to demonstrate your idea.
In Fabric Concept Development we take your idea from its initial concept through to a physical prototype and studio photographs. You can use the prototype to assess the unique value of your idea. The process usually goes something like this:
Materials Research
Component Selection
Preliminary Brief
Pattern Drafting
How do you get a product manufactured?
From the initial prototype, in order to manufacture the product you must first have completed the necessary stages:
Detail Design Prototype – Finalise the design ready for manufacture
Tech Pack (Request for Quotation) – Create a Tech Pack for requesting quotations from manufacturers.
Cost Model Analysis – Types of Production, Production Costs, Freight and Duty Cosys, Margins and RRP
Ready for your initial order
We can help you from concept to manufacture, for more information give us a call or download out info pack to find out how to get started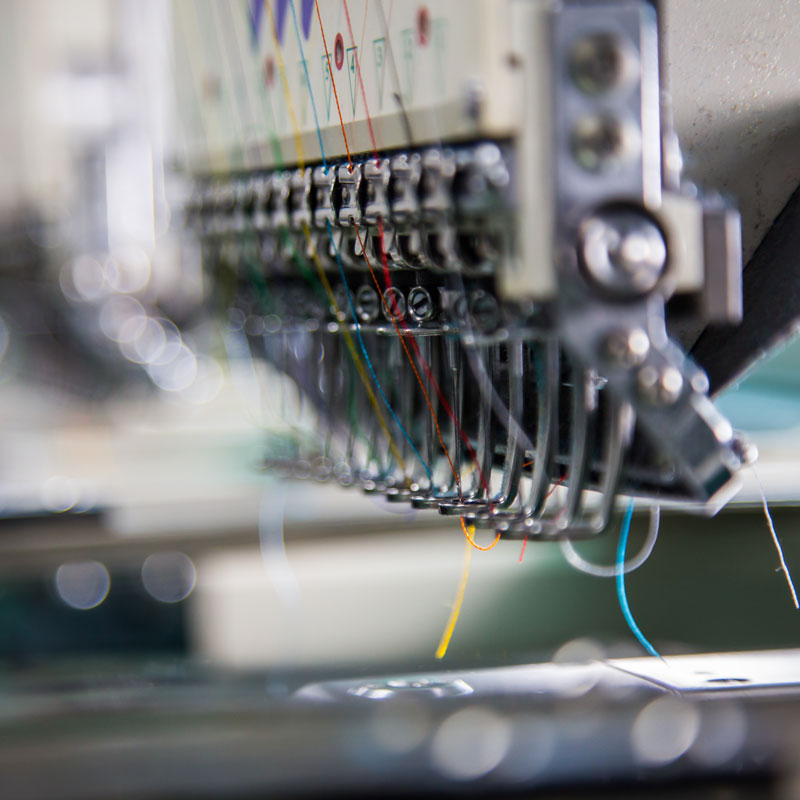 How do you advertise the product?
Whether you are distributing through an established retailer or just starting your own website, advertising can help to build the reputation of your product.
Methods of advertising:
Editorial in an industry-relevant magazine
Editorial in a local or national newspaper
Social Networking sites
Ideas/Product Forums or web-based platforms
Competition Entry
Trade Shows
Invention-based radio or television shows
Website
Whatever method you use, advertising your product can gain the attention of investors, partners or buyers, all of which may increase the value and success of your product launch.
What distribution methods are available?
There are several different methods of distributing your product. Some options are outlined as follows:
Approach established retailers in the industry with the hope of gaining orders to distribute directly through their outlets and readily established distribution network.
Distribute through a wholesaler or distribution company associated with a particular industry.
Distribute through a catalogue led distribution firm.
Open your own retail outlet and distribute through a shop or stall.
Set up a website and distribute directly from your home or business premises.
Distribute through a combination of these efforts: providing that a retailer has not asked for exclusivity.
Much the same as licensing, it is often beneficial to approach established retail outlets prior to manufacture as this will allow for feedback and the potential to secure advance orders.
Securing orders prior to manufacture will help you estimate your required quantities and may be covered by an advance payment.
Distributing through an established network allows your product to feed off the reputation of an industry leader.
It is important to remember the packaging at this stage.
How do you obtain funding or investment?
Although launching a new product requires 100% investment there are numerous ways to obtain funding for your project to help move it forward. Some of these methods are outlined below:
Venture Capitalists / Angel Investors
Crowndfunding
Business Loans
Competitions
Funding Sites
Government Grants
R&D Grants
Business Network Sites
Private / Personal Investors
Family / Friends
Find out more about some of our latest Fabric Design projects…